Minimalism with Kiyo and our R1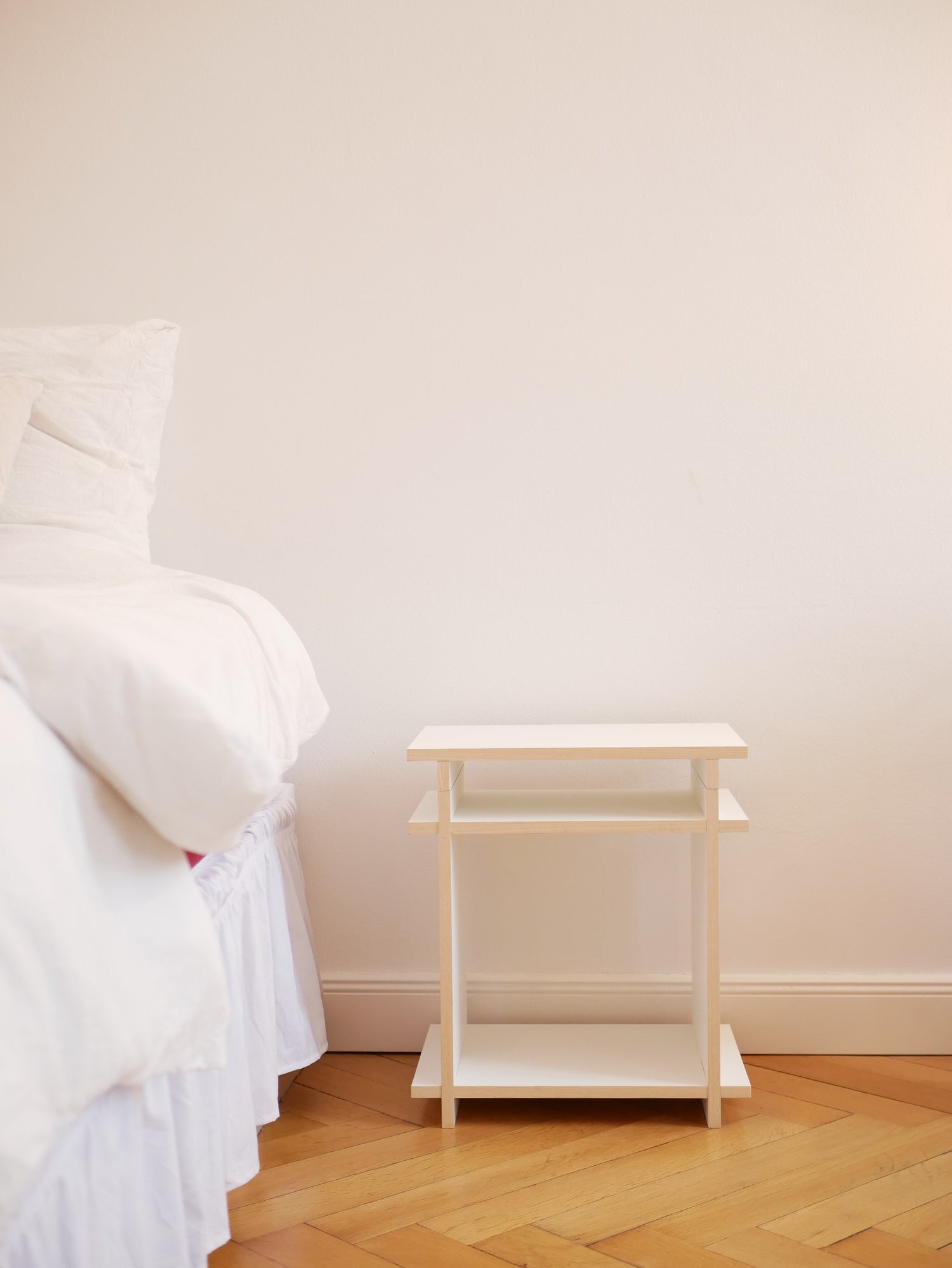 Minimalist decor for a simpler life
A minimalist interior has many advantages and can contribute to a simpler and more fulfilling life. Minimalism not only means less possessions, but also less stress and more space for the essentials in life. A minimalist home furnishing ensures more clarity, peace and relaxation in your own home and thus makes you happier. With our concept and the matching Kiyo furniture, everyone can benefit from the advantages of a minimalist interior.
Discover the benefits of a minimalist lifestyle
Discover the benefits of a minimalist lifestyle and how you can implement them. Minimalism gives you more freedom, clarity and inner peace in life. By reducing superfluous possessions and focusing on the essentials, you gain time and energy for really important things. Learn how you can implement minimalism in your everyday life to lead a fulfilling life.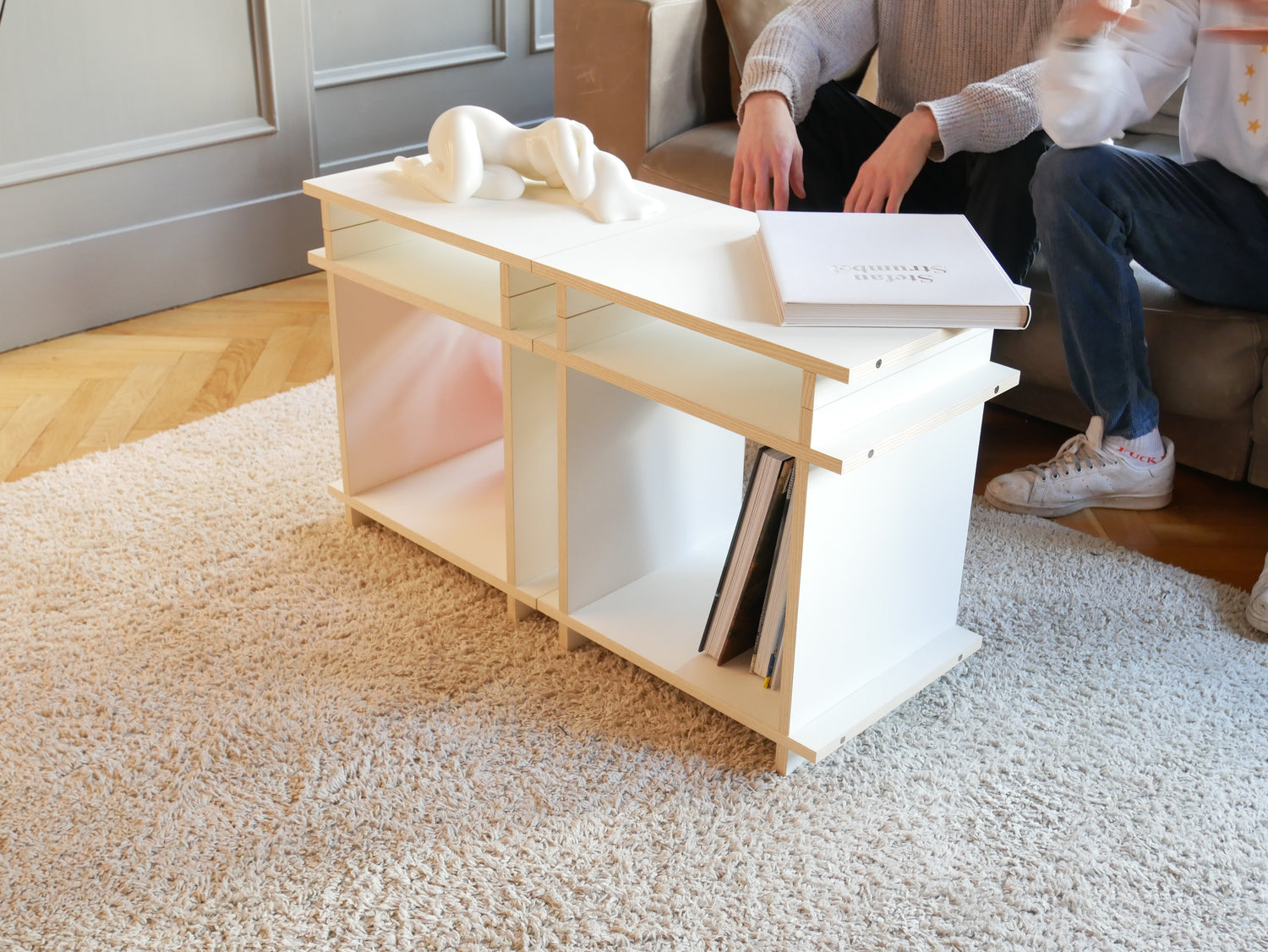 Minimalism creates space.
A crowded home can quickly lead to restlessness and stress. This can be avoided with a minimalist interior. Fewer possessions mean more space and freedom in your own home. By clearing out and reducing objects in a targeted manner, space is created and the apartment appears more airy and inviting. With its modular concept, the R1 shelf by Kiyo offers the perfect opportunity to create more space and order even in a small space
No distractions and more focus.
Minimalist furnishings not only provide more space, but also less distraction in everyday life. Fewer items mean fewer visual stimuli and fewer potential distractions. This way you can concentrate better on what is really important and focus on the essentials in life. With its minimalist design and clear lines, the R1 shelf by Kiyo offers the perfect opportunity to create a tidy and concentrated living environment.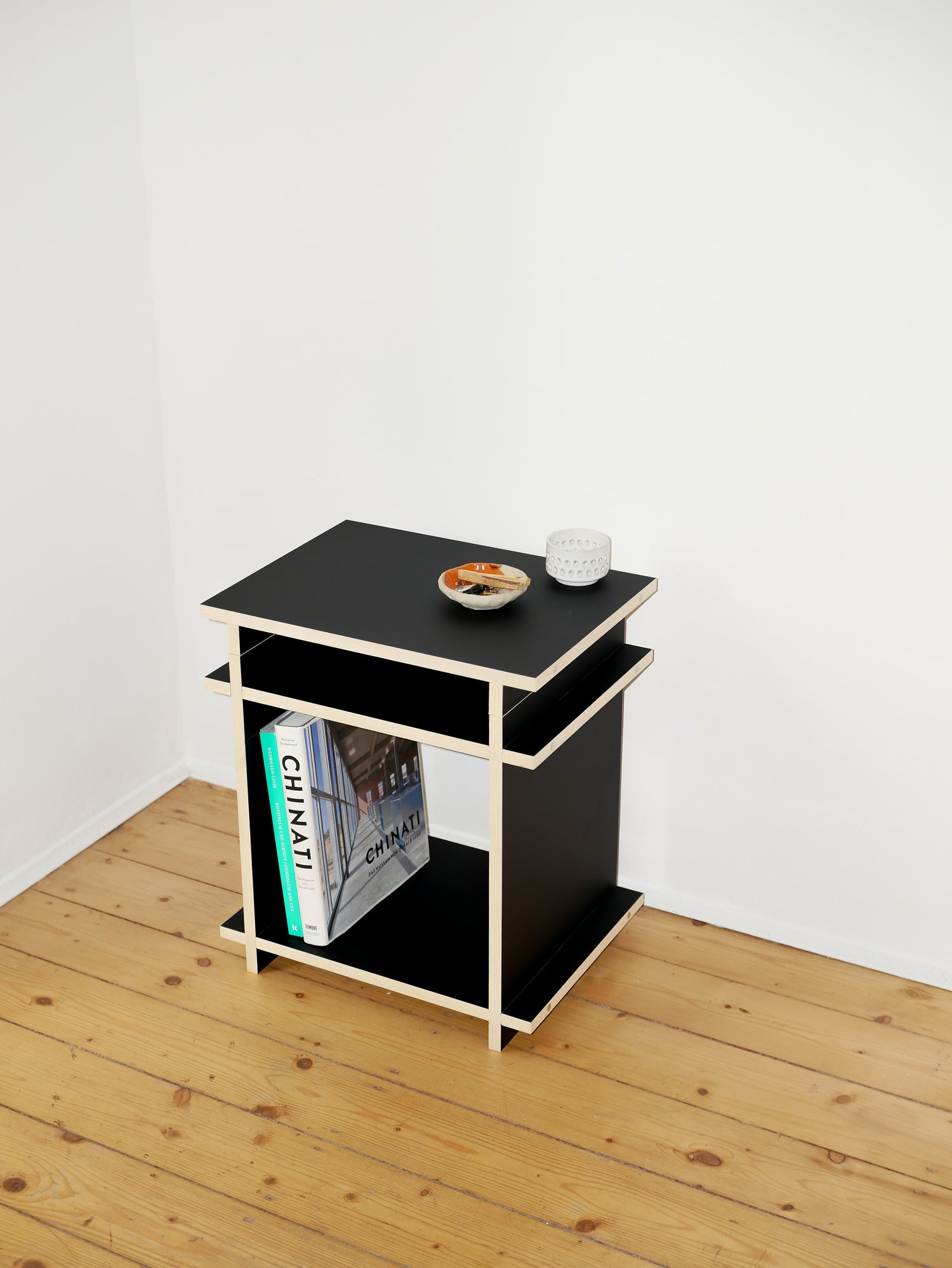 Sustainable, resource-saving
Minimalism not only means less possessions, but also a more conscious and sustainable way of life. The targeted reduction in consumption and possessions protects the environment and conserves resources. A minimalist interior can be a first step in making your own way of life more sustainable and environmentally friendly. With the R1 shelf from Kiyo, which is made of high-quality and durable materials, you can make a contribution to environmental protection and at the same time create a stylish and minimalist home.
Discover how R1 encourages minimalism
The minimalist design and the modular structure of the R1 shelf help to get rid of unnecessary clutter and create a tidy home. With Kiyo's R1 you can organize your items efficiently and select what is really important. In this way you create space for the essentials and promote a minimalist attitude towards life. Discover our R1 shelf now and take the first step towards minimalism in your home.
Discover R1
Regular price

Sale price

€149,00

Unit price

per
Discover how our customers live minimalism:
At home with Selim and Eva
In the light-flooded apartment of Eva and Selim, furniture is understood as an object. It's incredible to see the importance of art in this apartment and the impact it will have. Minimalism and Maximakism mixed exactly our taste!
coming soon
Caro's home story
We were allowed to visit Caro in her beautifully furnished shared apartment in the middle of Berlin. Caro lives minimalism in that she only surrounds herself with objects that she really loves!
coming soon