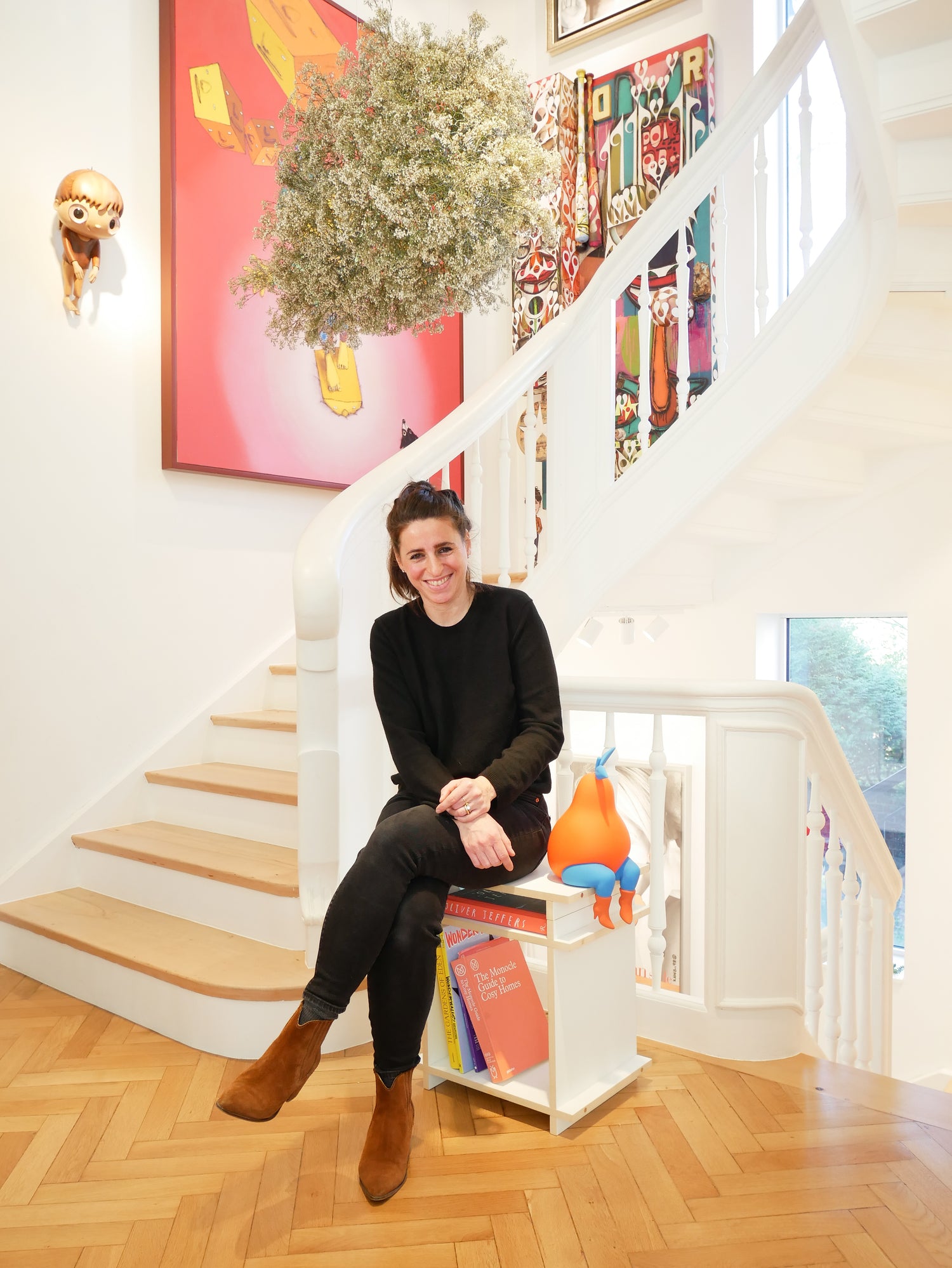 With Eve and Selim
In Eva and Selim's light-flooded apartment, furniture is seen as an object. It's incredible to see how important art is in this apartment. It is impressive what effect this has. Exactly our taste and so much to discover!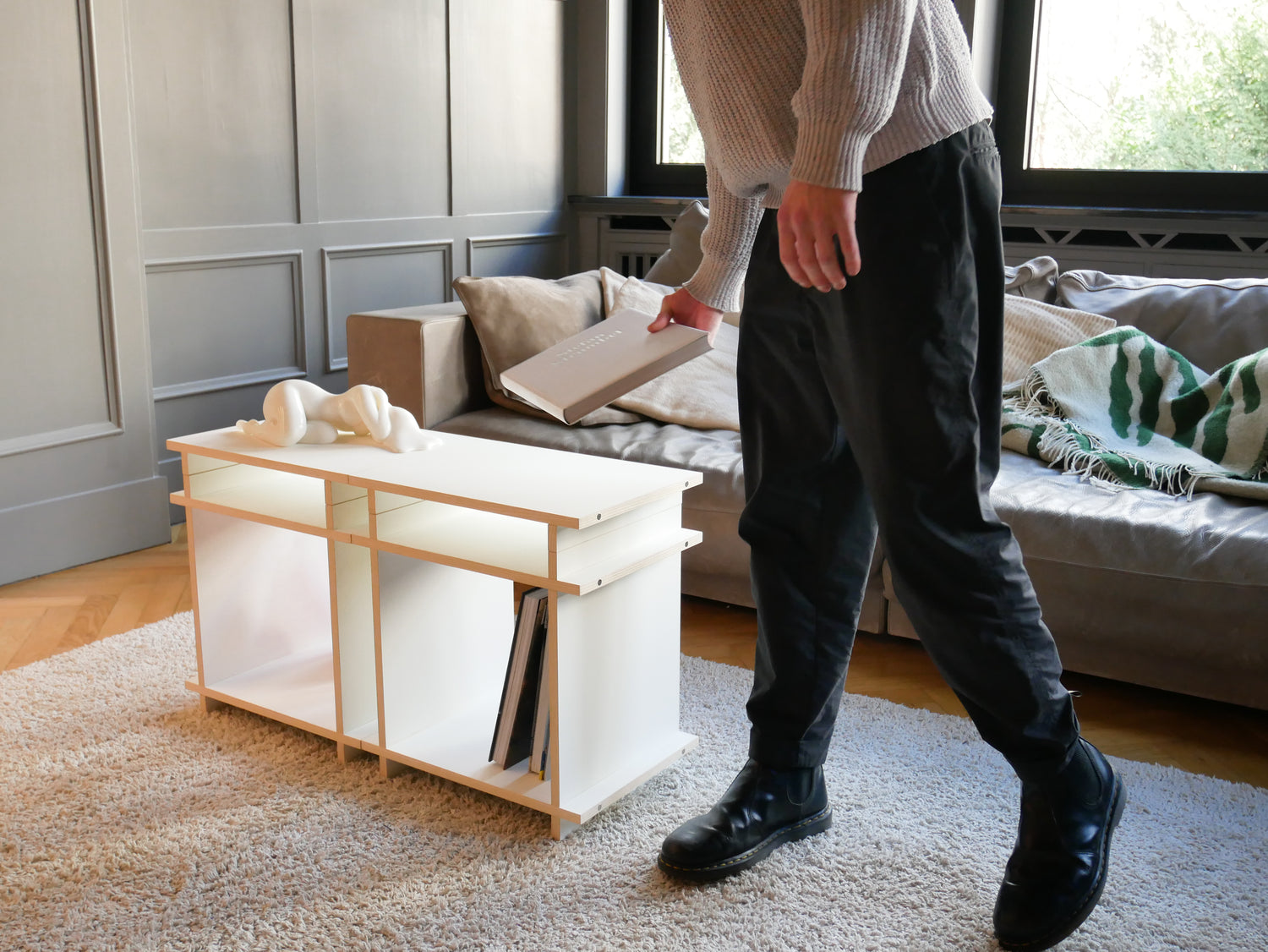 What does home mean to you?
For me, home is a place that reflects who we are. It shows how we live. A place that meets our needs, where we can close the door, retreat and create our own cosmos. A place where we can celebrate our family life, invent and live our rituals. This is definitely a very, very, very important place that needs to be protected and kept.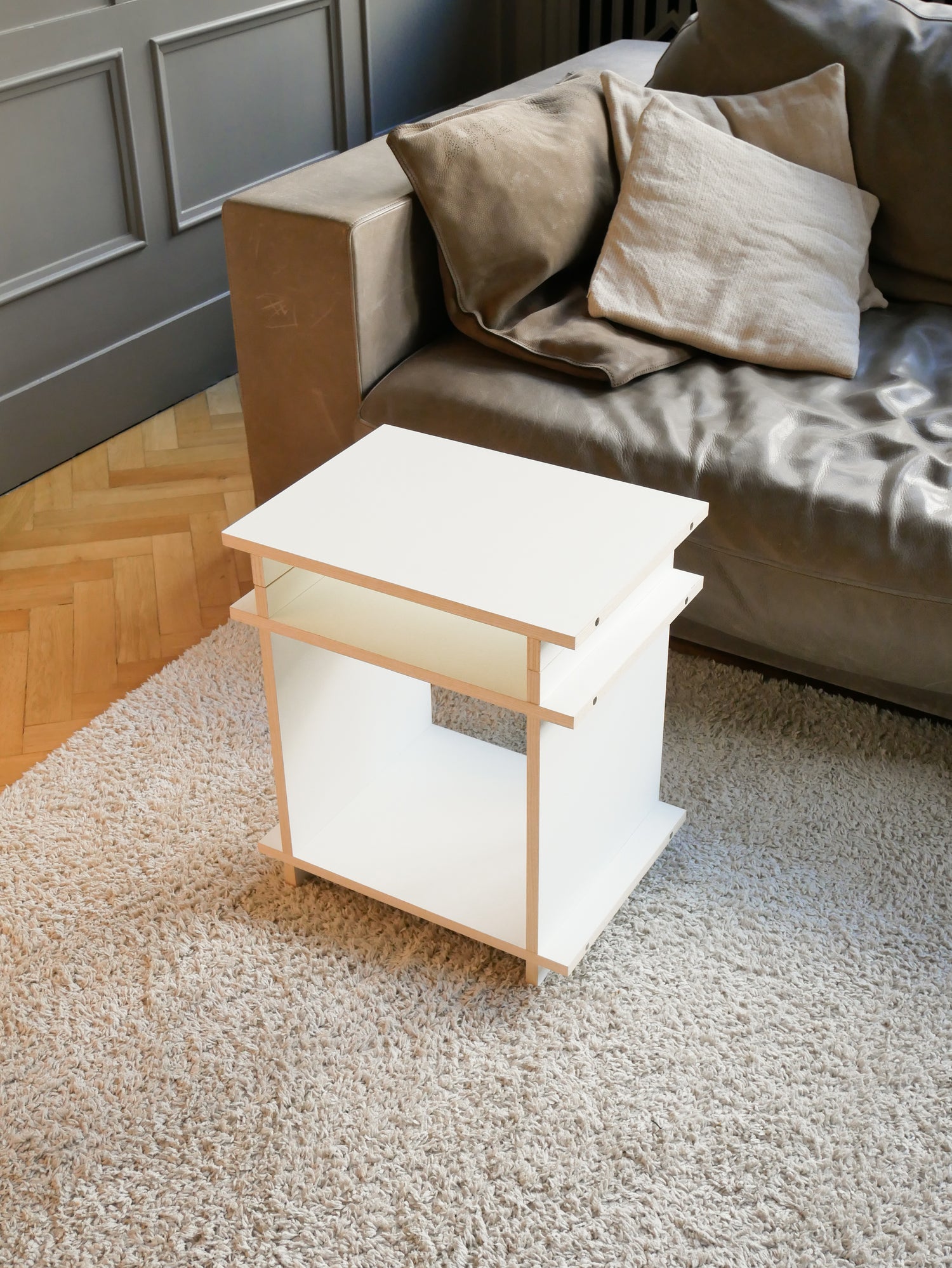 Where is your favorite place to be in your home?
My favorite place, it's relatively simple, it's definitely the kitchen. For me it is the heart of a home, as it is for many others. Our dining table is one of the most important pieces in our house because we like to be hosts and we like to welcome you. We like to bring many people together around a table to break bread.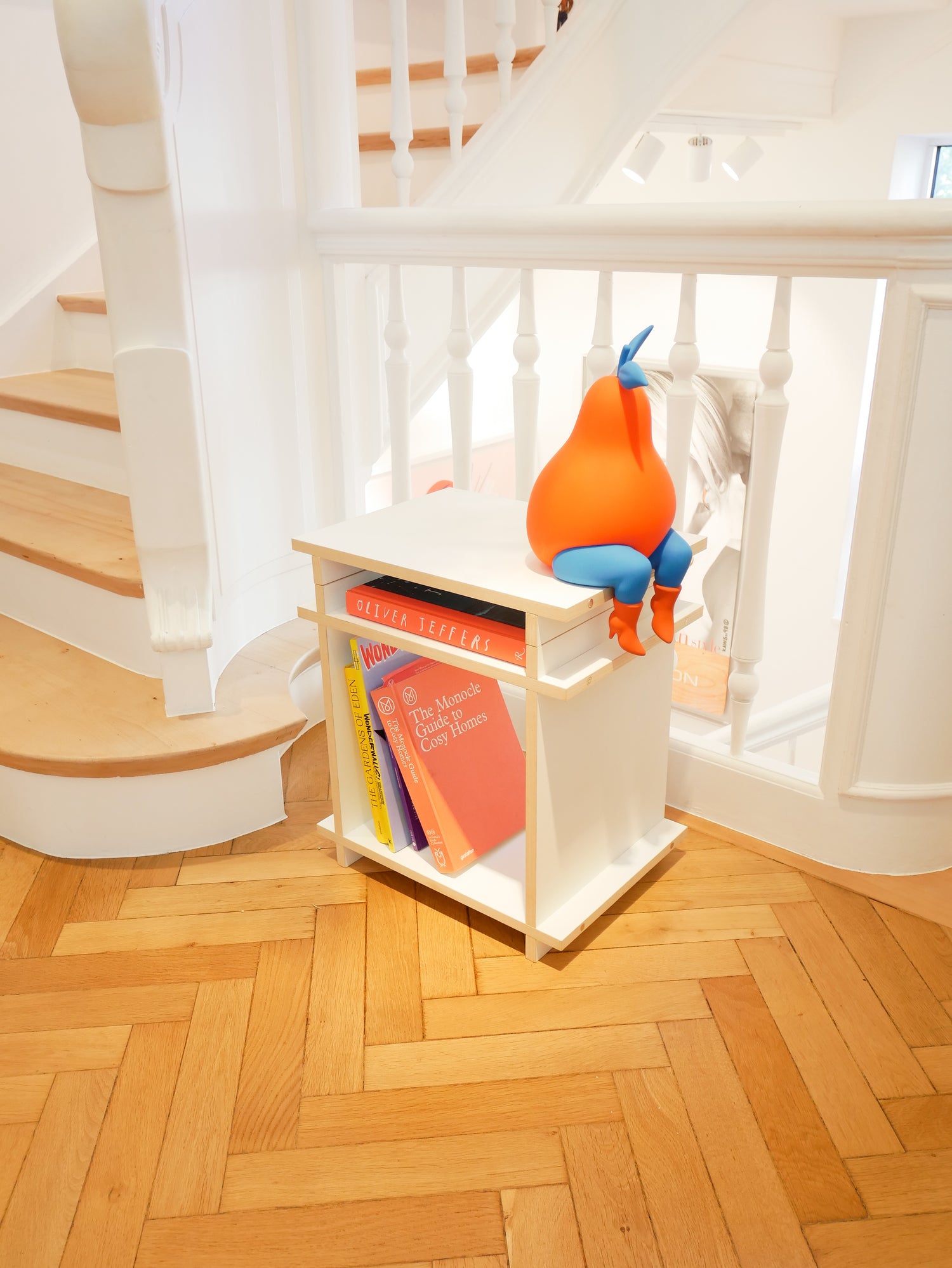 Do you have a favorite object?
My favorite object or our favorite object, there are actually many, because art is very important to us and is close to our hearts. There are various art objects that are real heart pieces, tell a story and bring back memories. Anyway, home is also a place where many memories are made that are simply celebrated or cultivated. There are many artists who play an important role in our everyday lives by living with us and filling our walls.
What role does furniture play in your home?
We focused more on the art, on how our walls are designed. We don't actually have any furniture that is in our apartment without a reason, but they all have their purpose, but are also deliberately chosen for this reason. Each piece of furniture has an element that we particularly like, or is nostalgic, or has a design element that brings joy when you look at it. This is how we choose our furniture and live with it.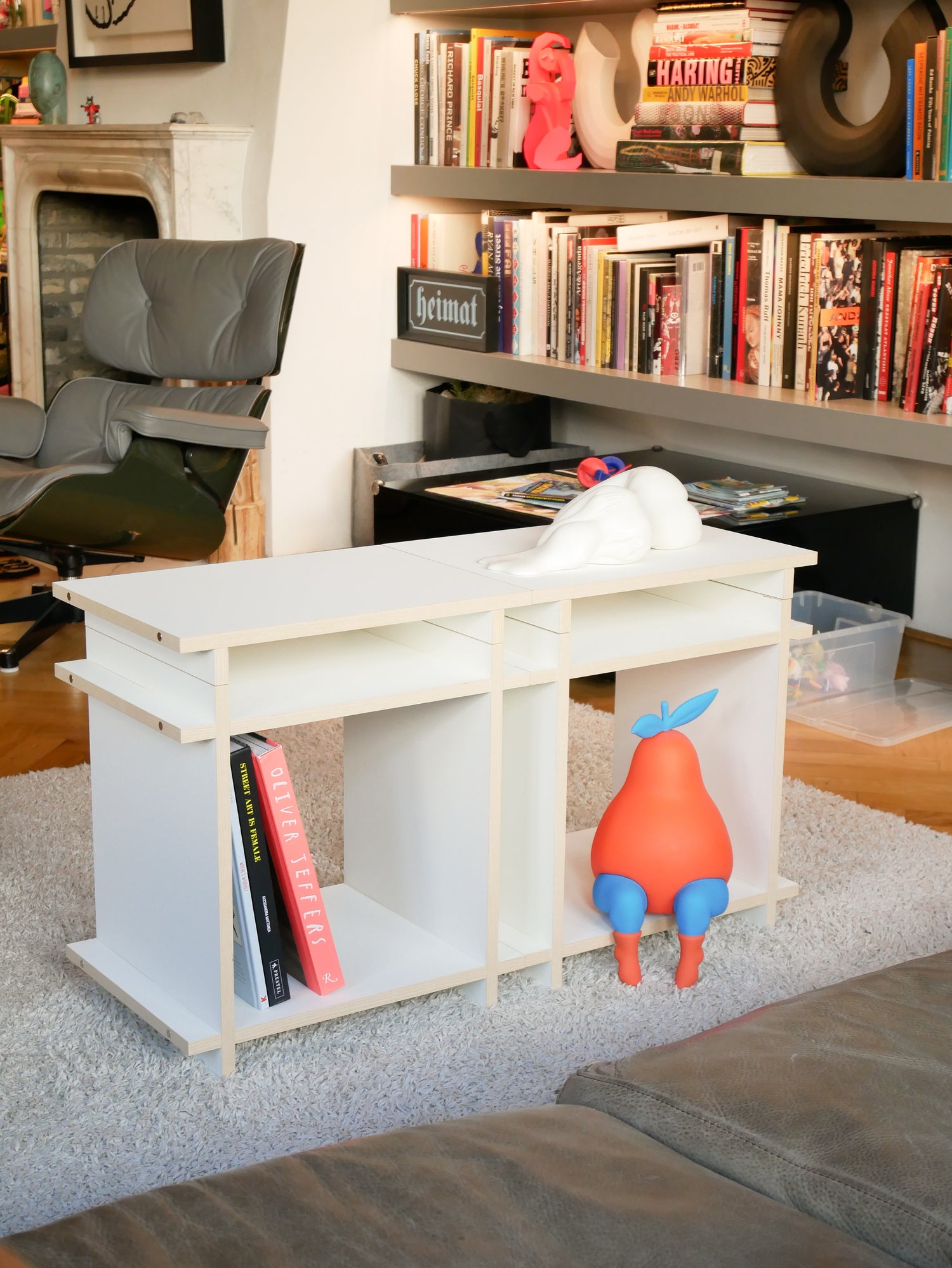 Why did you choose the R1?
We chose the R1 because it's very convenient for us because we can use it in so many different ways. It's an object that lives with us, whether it's in our stairwell or in the center. There are many tasks that we have to do. So it wanders with us to the places where we need it, where it brings us joy, where it does us a service. So it can be used in a variety of ways and I really appreciate that about the R1.
discover in the shop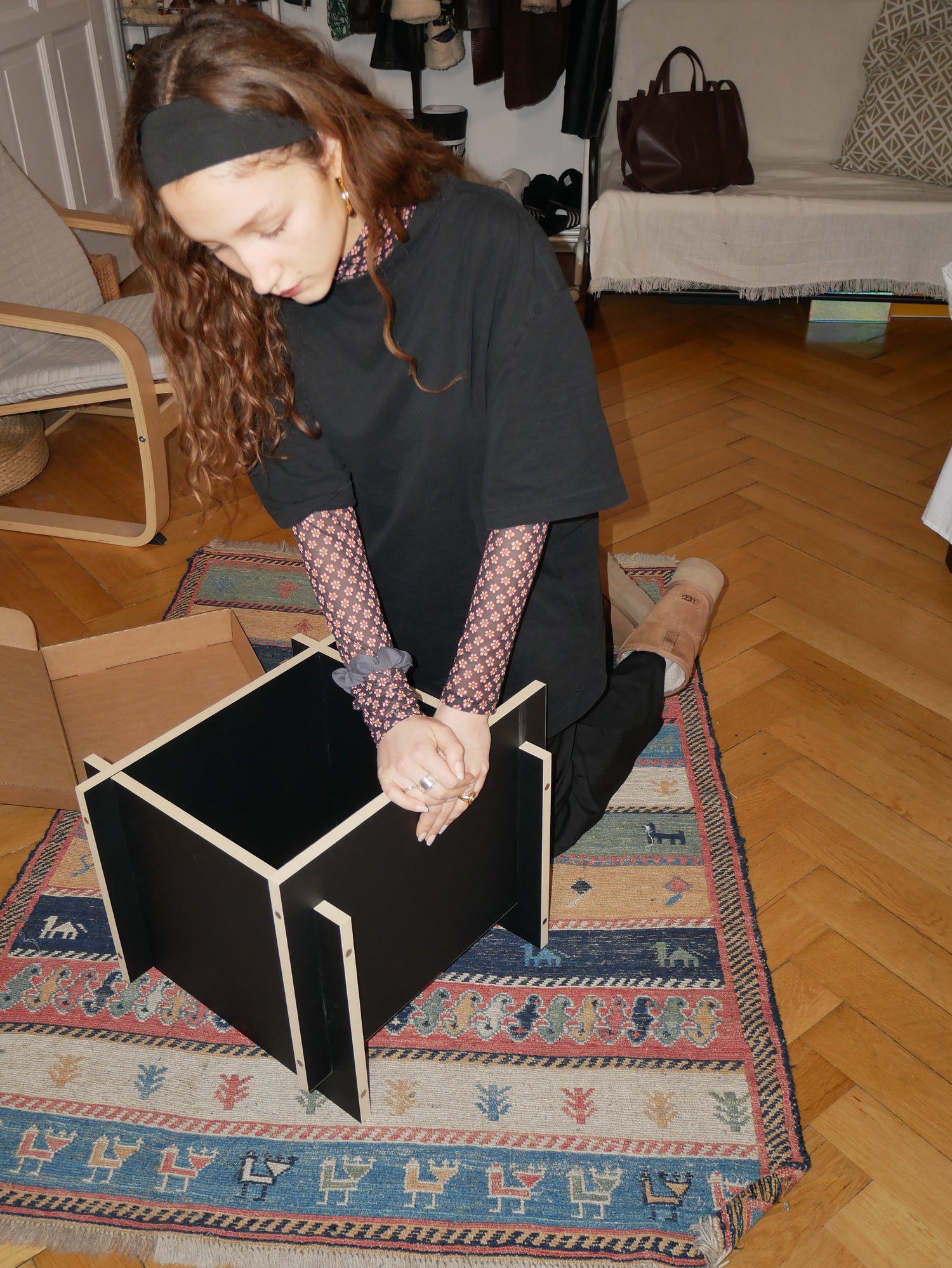 Caro's home story
We were allowed to visit Caro for our first home story in her beautiful shared apartment in the middle of Berlin. You can find out here how we integrated the R1 into her room and what her absolute favorite object is.
discover now